April 4th, 2011
http://www.fastcodesign.com/1663359/sign-of-the-times-camo-that-outwits-facebooks-facial-recognition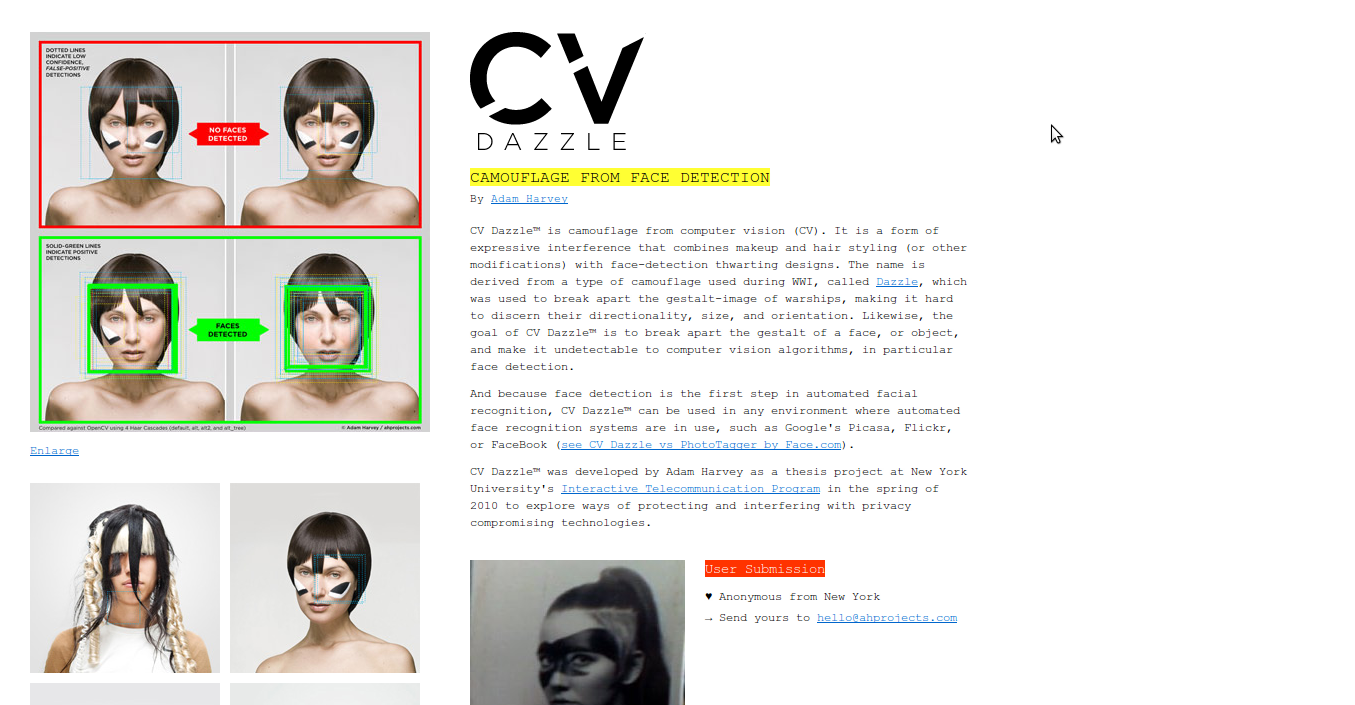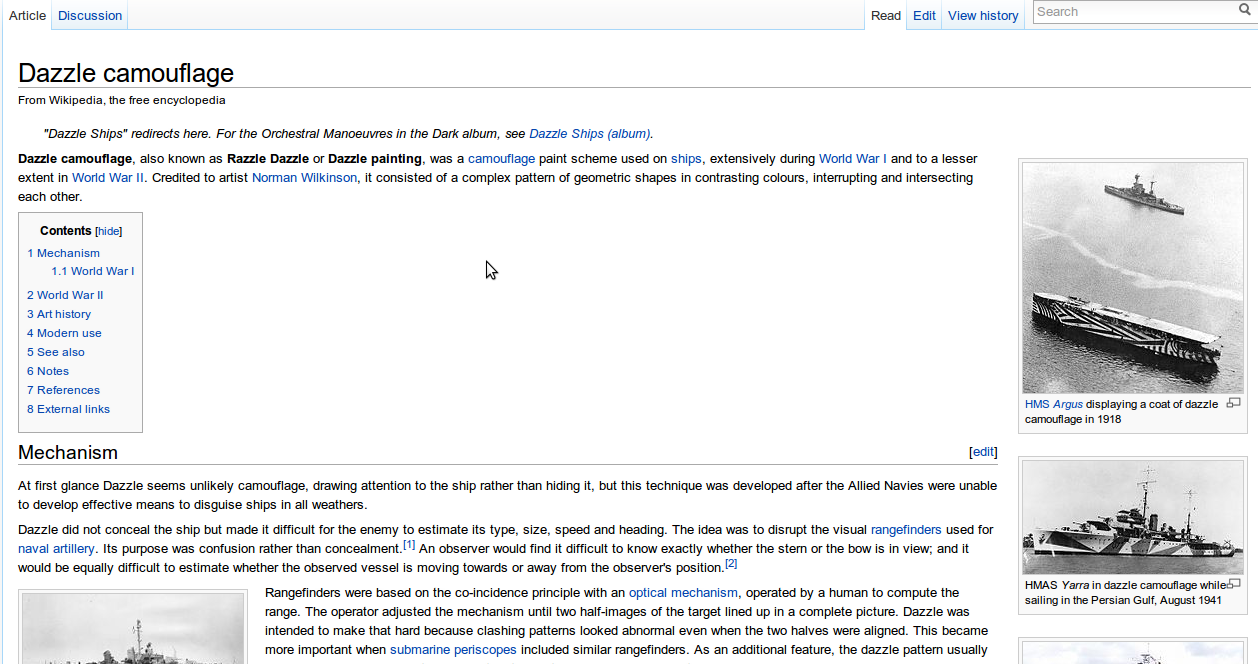 http://itp.nyu.edu/itp/
March 15th, 2011
Interview with artist and VCU arts faculty member Elizabeth King
March 14th, 2011
Please post music video and fan links in the comments.
November 9th, 2010
Google Street View is a service provide by Google that allows you to see street views of cities that they have photographed and combined together to create rotatable 360 degree images. It started in 2007 with only 5 cities in the U.S. but has now expanded, finding it's way to Macau.
To use Street View simply drag the yellow "peg man" onto the map and the map will indicate which streets can be viewed with a blue overlay.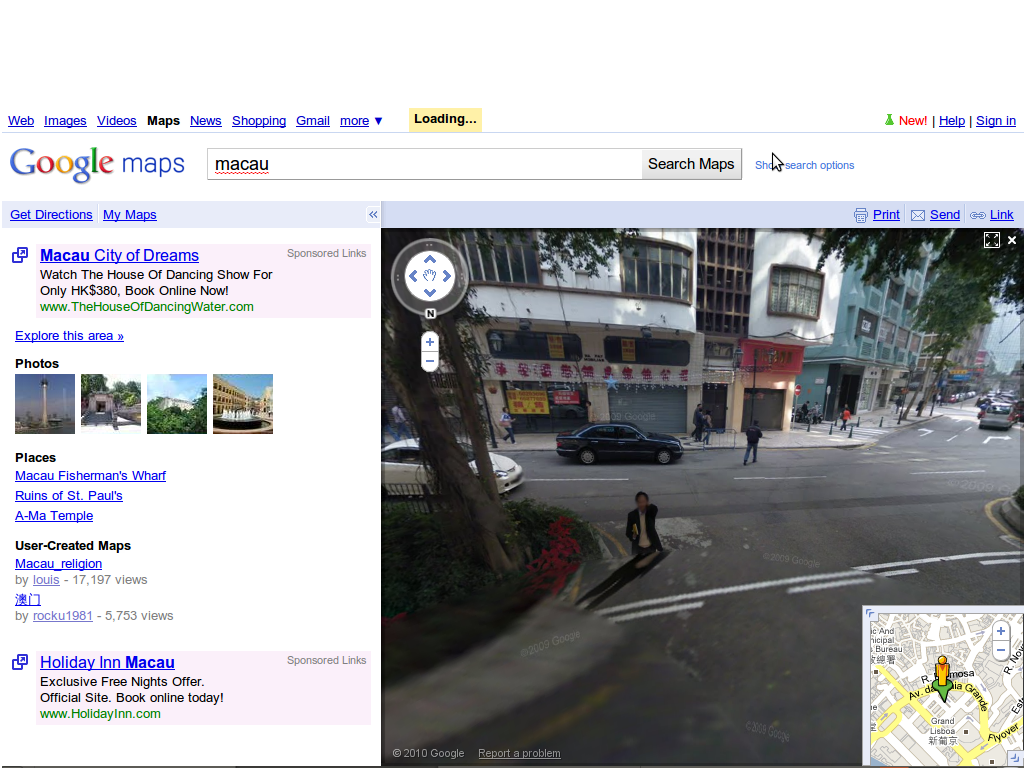 October 4th, 2010
[youtube=http://www.youtube.com/watch?v=Pd-fufbjeo0&fs=1&hl=en_US]
September 27th, 2010
Texture Resources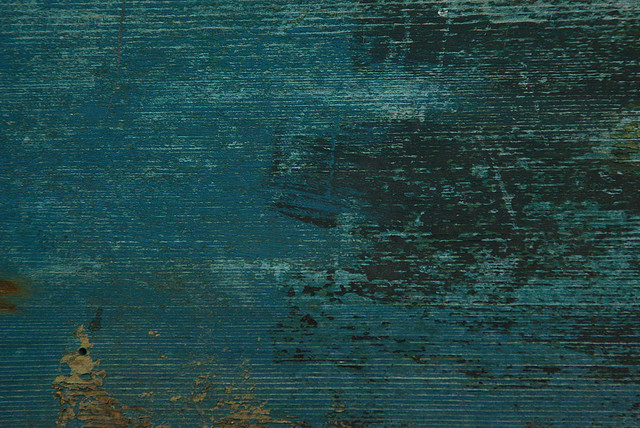 http://www.flickr.com/photos/schamka/sets/72157604962985382/with/2647265848/
http://lastsunday.deviantart.com/art/Textures-03-93052830
http://naldzgraphics.net/freebies/200-high-quality-free-paper-textures-to-grab/
September 27th, 2010

Here are some examples of a kind of digital collage aesthetic that has become quite popular.
http://abduzeedo.com/20-amazing-3d-illustrated-portraits
http://needle1.wordpress.com/2009/08/24/no-love-lost-digital-artists-09/
http://www.fitacola.com/james-dawe-illustration/
http://psd.tutsplus.com/articles/news/new-plus-tut-how-to-create-a-digital-collage-with-3d-shapes-patterns-colors/
And it is important to remember that such digital collage builds on the tradition of collage that people like Moholy-Nagy and Schwitters established log before the advent of computer image manipulation.

September 27th, 2010

The Rorschach test (German pronunciation: [??o??ax]; also known as the Rorschach inkblot test or simply the Inkblot test) is a psychological test in which subjects' perceptions of inkblots are recorded and then analyzed using psychological interpretation, complex scientifically derived algorithms, or both. Some psychologists use this test to examine a person's personality characteristics and emotional functioning. It has been employed to detect an underlying thought disorder, especially in cases where patients are reluctant to describe their thinking processes openly.[3] The test takes its name from that of its creator, Swiss psychologist Hermann Rorschach.